In a year that Aiken County celebrates the 150th anniversary of its founding, the Friends of the Aiken County Historical Museum are launching a project to collect the memories of local residents.
The name of the initiative is "Recollections: Oral History Program" and will involve interviewing people and making audiovisual recordings as they remember.
Interviews will "generally be directed to not only general recollections, but specific recollections of things that happened in Aiken County," said Friends of the Museum chairperson Kathy Cunningham, who spoke at the event. Aiken Rotary Club meeting Monday at Newberry Hall.
"There are so many wonderful things that people can talk about and remember on videotape – what county fairs were like when people were growing up here, what types of clubs were popular," she continued.
Other examples include memorabilia from military service, participation in the civil rights movement, locally organized parades, and work at the Savannah River site, which was once known as the Savannah River Factory, at its beginnings.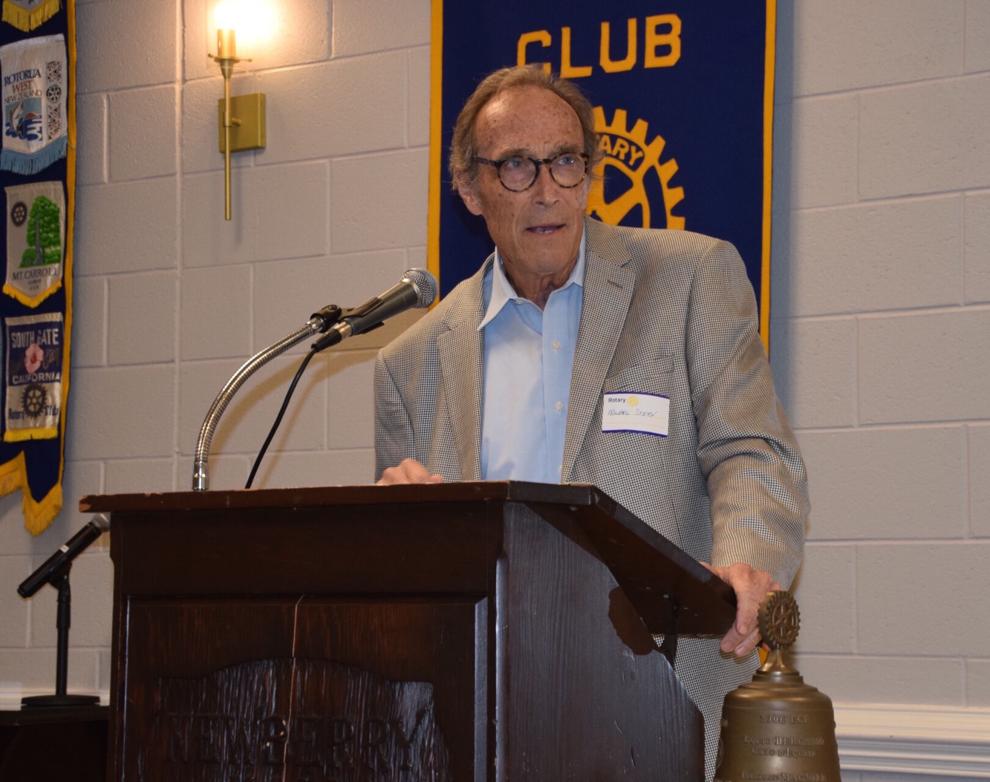 Cunningham said Friends of the Museum also wanted to document memories of tragedies, such as the 1953 explosion caused by a natural gas leak on Laurens Street in Aiken.
The explosion killed 10 people and destroyed five buildings.
The recordings of the memories will be kept in their entirety, but they will also be edited to create excerpts that will be used in the historical museum's exhibits on specific topics.
"You will be able to hear the voice of someone who was there, someone who participated, someone who has fabulous memories that you would never have known if we hadn't done these interviews," Cunningham said. .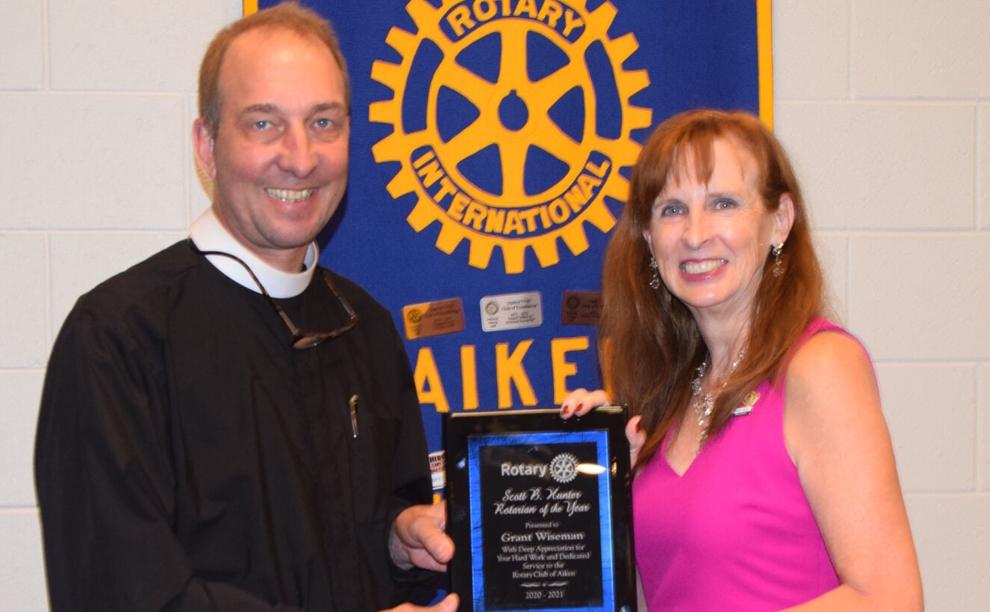 The first 10 kiosks that will present the memories of the inhabitants will focus on these topics: the history of Aiken County, civil rights, the army, the textile industry, Banksia (the mansion where the historical museum is located), religion, education, "pharmacy," the summer colony and Native Americans.
(The summer colony was made up of visitors from the South Carolina Lowcountry who came to Aiken during the summer of the 1800s to escape the sweltering heat and the threat of malaria.)
The Friends of the Museum is seeking applications from interviewees, volunteer interviewers and monetary donations.
"We are happy that you introduce yourself," Cunningham said. "We want to know what you have to tell us. If you name someone you are very close to, maybe you should be the interviewer because they will be more comfortable with you asking the questions.
Cunningham's organization is working with historical museum staff and the Aiken County Historical Commission on the project.
The Executive Director of the Historical Museum, Lauren Virgo, joined Cunningham for her presentation of Rotary, which also included other information on what is happening at the museum.
To learn more about "Souvenirs", visit ahmfriends.org.
The Historical Museum is at 433 Newberry St. SE