Jasper County Historical Museum reopens in June after year-long hiatus – Newton Daily News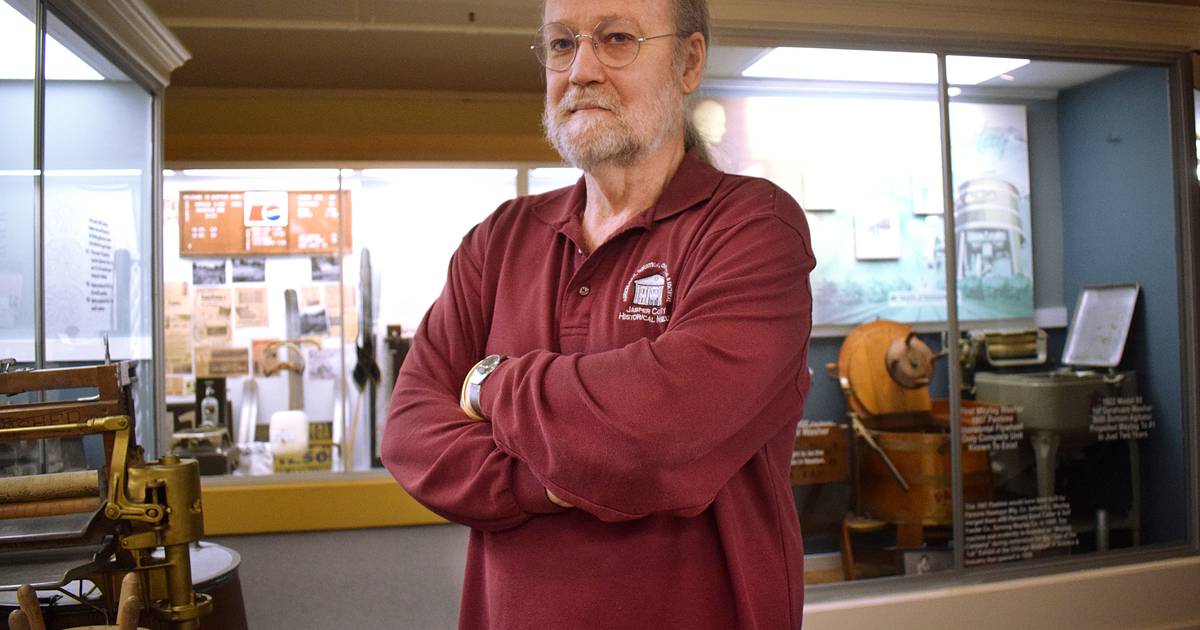 [ad_1]
After being closed to the public for an entire year due to the pandemic, the Jasper County Historical Museum is reopening for tours starting June 1.
In June 2020, museum board members voted not to reopen the Newton-based museum due to COVID-19 concerns. Executive director Ken Barthelman told Newton News on May 26 that touring would resume.
Visitation will be from 1-4 p.m. daily at 1700 S. 15th Ave. W. facility.
All current residents of Jasper County can visit the museum free of charge. Out-of-county visitors 18 and older must pay $10; ages 5 and under enter free while others pay a $5 entry fee.
Social distancing and masks are not required, but staff strongly recommend that guests adhere to these practices if they are not fully immunized, especially for those traveling in the main building.
For now, the museum plans to avoid scheduling events in the main building. The first Brown Bag Lunch-and-Learn since 2019 will take place on June 2 in the farm building.
The farm building has no heating or air conditioning, but it does have large fans to circulate cool air, Barthelman said.
The Jasper County Historical Museum has new additions and made some changes to existing exhibits, including the partially completed "New Banks of Jasper County" room and the coal mine exhibit, among others.
Larry Hurto, chairman of the Newton Historic Preservation Commission, was recommended by Barthelman to lead the tours as the museum's assistant director.
For more information, contact the Jasper County Historical Museum at 641-792-9118.
Contact Christopher Braunschweig at 641-792-3121 ext. 6560 or cbraunschweig@newtondailynews.com
[ad_2]
Source link