Register before March 14 for a youth poetry slam at the Joliet Historical Museum – Shaw Local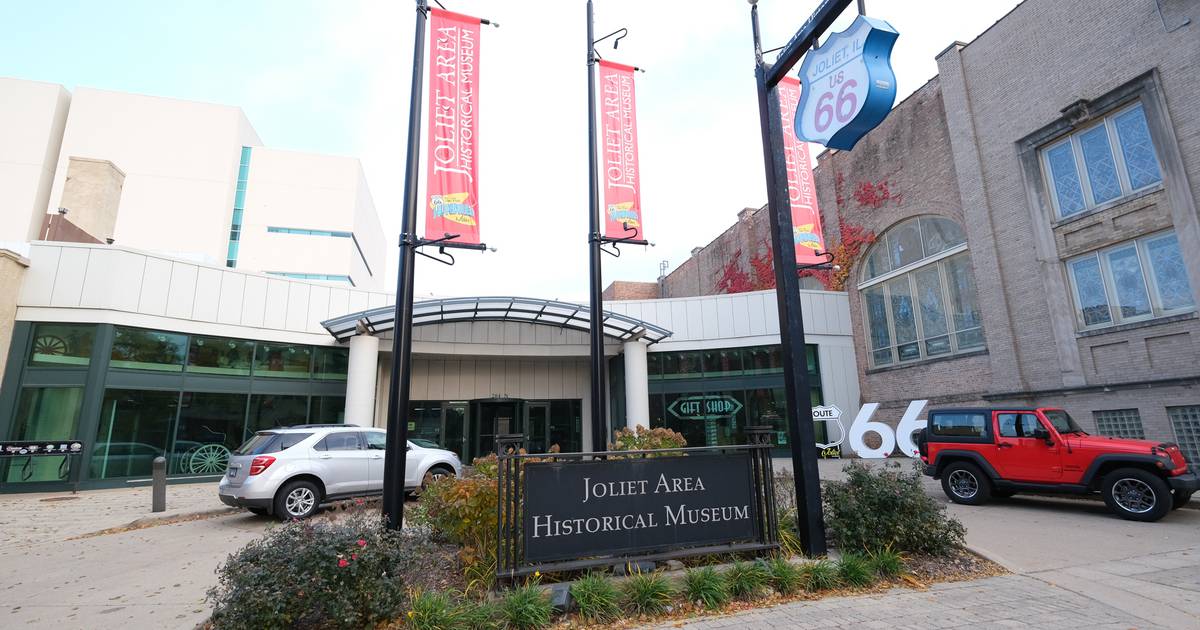 [ad_1]
Are you a young person with something to say?
Then enter the slam poetry contest presented by Speak Up & Speak Out from 2-5 p.m. on April 10 at the Joliet Area Historical Museum, located at 204 N. Ottawa St. in Joliet.
Two prizes of $500 will be awarded.
Speak Up & Speak Out is a Joliet-based nonprofit that received its nonprofit status in January, according to its founder Trista Graves Brown.
Youth entrants must be between the ages of 13 and 21 and live in one of the following neighborhoods: Joliet, Plainfield, New Lenox, Minooka, Bolingbrook, Romeoville, Lockport, Crest Hill, Channahon, Rockdale and Naperville.
Brown said young people will be able to "speak without a filter." She said it means young people "have the opportunity to speak their own truth", but "in a poetic way".
However, this poetry slam is not an open mic, Brown said. Youth will meet with community mentors at 5:30 p.m. on March 16, March 31 and April 7 at the museum.
Brown said the mentors will encourage young people who are shy or think they are not poets.
"If they need help putting their words together, the mentors are there to support them," Brown said.
At the event, veteran poets will also perform, "passing the torch" to younger poets, Brown said.
The event will also include young vendors and a DJ, Brown said. Seller fee is $40. Pay vendor fees to Cash App $Tristabrwn.
Young people must register before March 14 to participate in the event.
The community can attend the slam poetry contest. Tickets are $20 for adults, $10 for students, or $25 for three youths ages 13-17.
All proceeds from the event benefit Speak Up & Speak Out.
For more information call 779-379-2390 or infoatspeakup@gmail.com or visit https://tinyurl.com/SpeakUpSpeakOut2.
[ad_2]
Source link