India @ 70: On Independence Day, Visit These 5 Historic Places Across India | To travel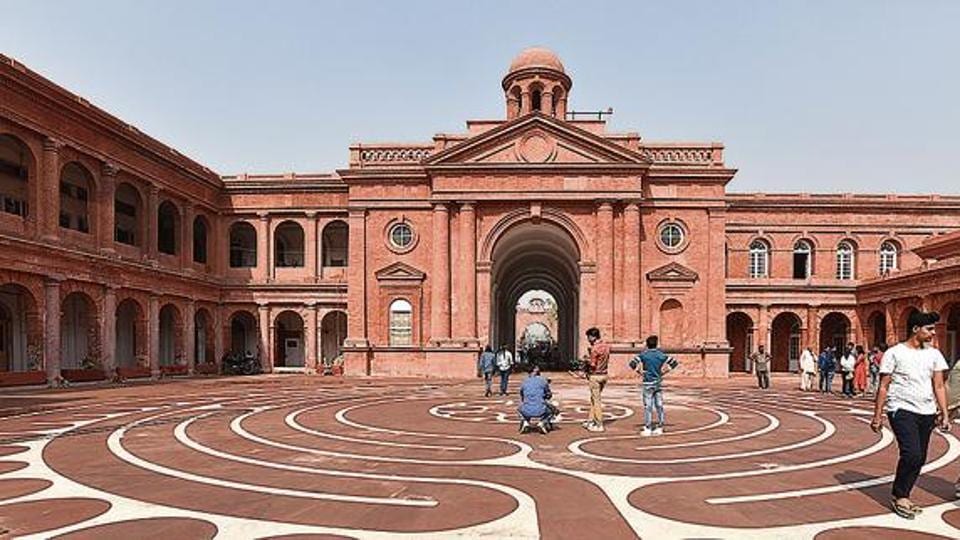 [ad_1]
You have read about them in history textbooks. On this Independence Day, step back in time and gain a new perspective on the struggle for freedom. Here are some places to visit:
1) The partition museum, Amritsar
The Partition Museum only opened in 2016, but it has a wealth of documents on events dating back to India's independence. This one-of-a-kind museum preserves the experiences of those displaced by the partition of India in 1947. The museum's final plan is to have seven galleries spread over 16,000 square feet, with sections dedicated to independence and partition, migration, research, rehabilitation and resettlement and the gallery of hope. In Amritsar, also visit Jallianwala Bagh where a mob of nonviolent protesters was fired upon by British troops on April 13, 1919.
2) Cellular Prison, Port Blair
The term "kaala pani" refers to this particular prison. This isolated prison in the middle of the Indian Ocean was where freedom fighters, such as Veer Savarkar and Batukeshwar Dutt, were exiled. At the museum, exhibits include tools used to torture detainees. A must see is the sound and light show which features stories about India's struggle for freedom.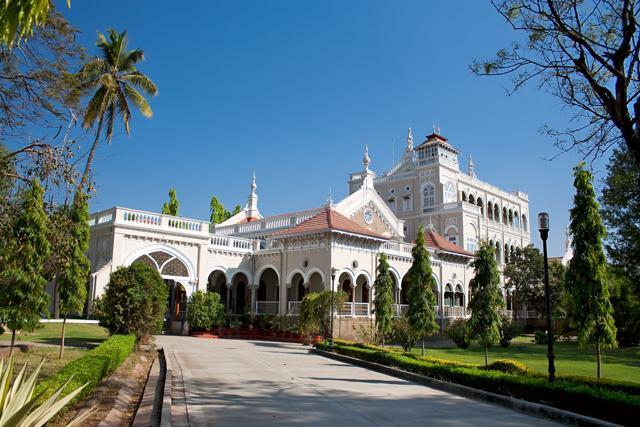 3) Aga Khan Palace, Pune
The magnificent Aga Khan Palace has paintings that depict the life of Mahatma Gandhi and the struggle for freedom. It was the place where Mahatma Gandhi was imprisoned after the Quit India movement in 1942. He was accompanied by his wife Kasturba and secretary Mahdevbhai.
4) Red Fort, Delhi
The Red Fort is where India's first Prime Minister Pandit Jawaharlal Nehru gave the first Independence Day speech in 1947.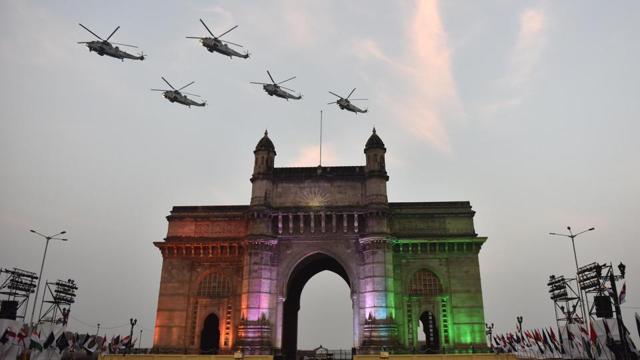 5) Gateway of India, Mumbai
This is the site from where the last British troops left India. While the Gateway of India was built to mark the landing of King George V and Queen Mary at Apollo Bunder, it was also the place marking the end of British rule when British troops left India .
To follow @htlifeandstyle for more

[ad_2]
Source link