Jasper County Historical Museum reopens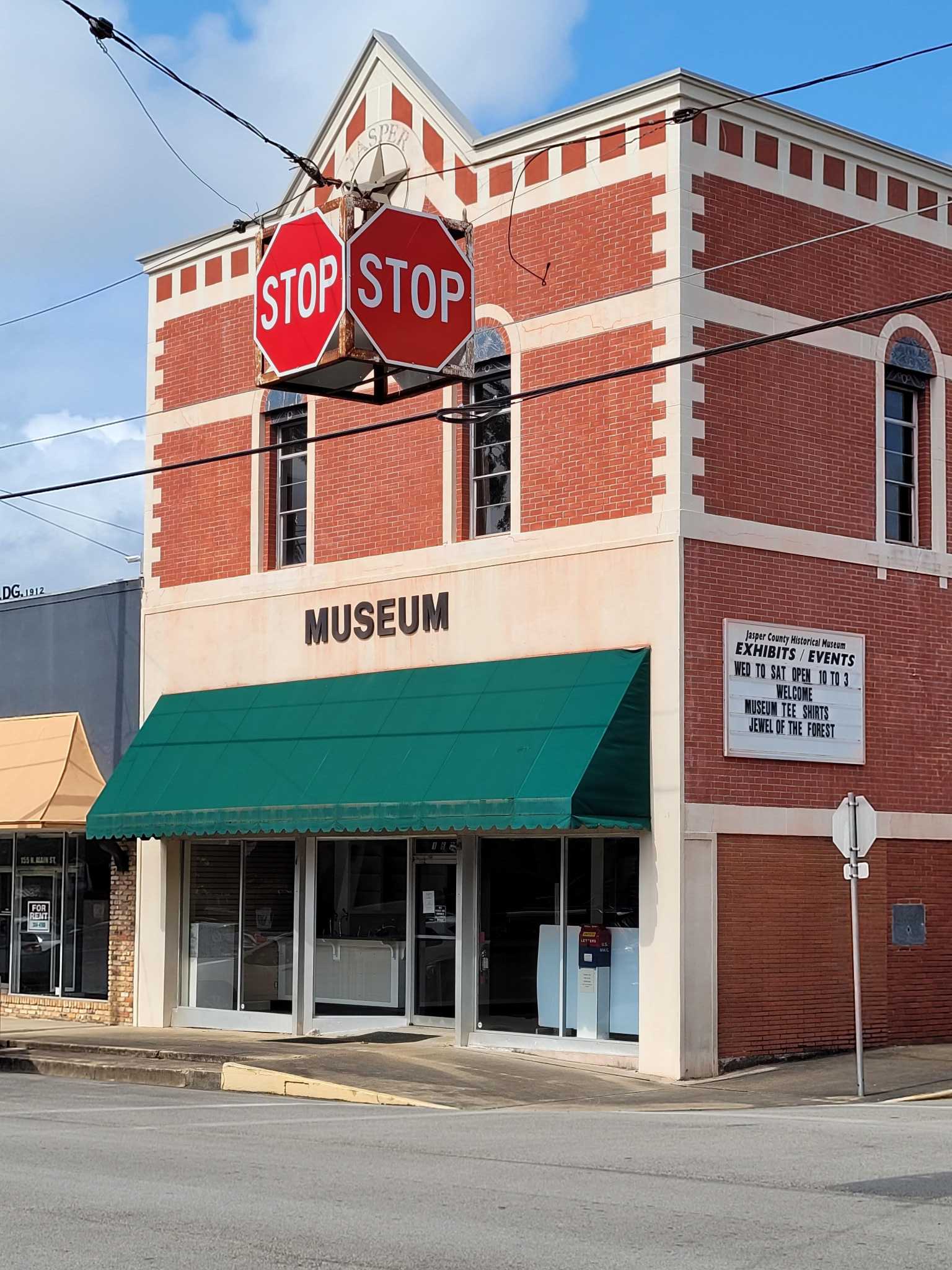 Last Saturday, members of the Board of Trustees of the Jasper County Historical Museum opened the doors to the museum on Main Street in Courthouse Square in Jasper.
The museum had been closed for a year and a half after the director resigned for health reasons in January 2020, then the pandemic closed its doors in March 2020. But the biggest blow to the museum came in the form of the hurricane Laura. , which hit on August 27, 2020.