The Orange County Historical Museum will let the community choose its next exhibit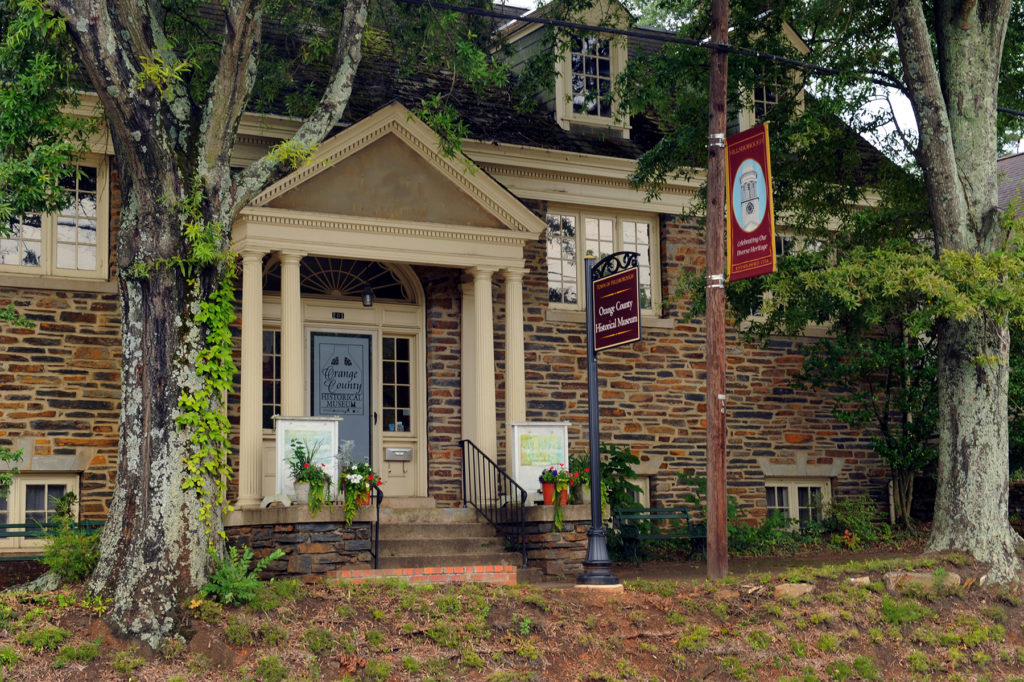 [ad_1]
The Orange County Historical Museum lets the community choose its next special exhibit. Community members can vote on one of five topics that will be on display at the museum from February 2023 to December 2023.
"Feelin' Alright: Medicine, Health, and Wellness in Orange County History" explores the medicines, foods, and remedies used throughout the county to improve health. This exhibition aims to explore how preventive and curative treatments have evolved over time.
The exhibit "Treasure Hunters: Orange County Collectors and Their Collections" would highlight items collected by county residents. The "Working for a Living: A History of Trades in Orange County" aims to explore the work of artisans in the county and how their tools and craft have changed over time.
A traveling exhibit titled "Hit the Road Jack: The Story of Travel in Orange County" would showcase the roads how and why people travel through the county and the commerce that encouraged their travels.
The last exhibition option is called "Be the change!" A History of Volunteerism in Orange County. This would highlight the organizations founded in the county and how they affected the county.
The museum opened in November 1957 on the second floor of the 1845 courthouse and was founded by the Hillsborough Garden Club. Families donated items such as military relics, costumes and furniture to start the collections. The museum moved to its current location on North Churton Street in 1983. In 2007, the museum merged with the Hillsborough Historical Society to form the nonprofit Hillsborough and Orange County Historical Foundation.
The Historical Museum has a permanent exhibit on the history of the county from when the first indigenous peoples settled in the area until the 20th century. This collection includes "the only complete set of colonial weights and measures in America."
Currently, the museum is showing a special exhibit through the end of the year called "What's Your Flavor" which examines the county's traditional cuisine. Additionally, the Chapel Hill Historical Society exhibits "A Story of Hope" which is described as "an inclusive look at the history of Chapel Hill".
The museum is located at 201 North Churton Street in Hillsborough and is open Friday through Sunday from 11 a.m. to 4 p.m.
Voting is open until August 31. To vote for an exhibit and learn more about the potential artifacts featured in each, click here.
Featured photo via Visit North Carolina.
---
Chapelboro.com does not charge subscription fees, and you can directly support our local journalism efforts here. Want more of what you see on Chapelboro? Let us bring you free local news and community information by signing up to our bi-weekly newsletter.
Related
[ad_2]
Source link